The USDA guarantee loan program for B&I, CF and SBA are complicated and confusing, but also can be flexible with different approaches. Our assignments are to complete a Feasibility Report to be shared with lenders, buyers or investors.  This includes several visits to the project and meetings with client, lenders, nonprofits, attorneys and introduction to USDA. After an informal meeting, an Application is submitted to USDA area office, and they review reports / application, then forward to state office.  One can expect USDA – CF to ask questions and most of their questions have been concerning the Bylaws, community support or Feasibility Report.
Required reports are typically completed within two months including: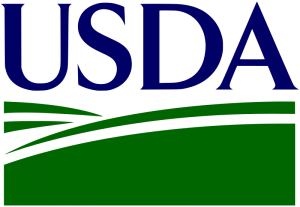 Feasibility Report
Marketing Assessment
Design Review
Management Business Report
With each assignment I sign a Confidentially Agreement.   While I do use project's name, I do not discuss financial aspects or status of our efforts with others. When meeting with others I do not speak for my client, but I do speak on their behalf.  While responsible for my report, I cannot be responsible its use by others (lenders, government, investors).