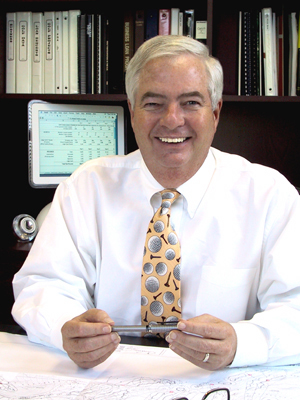 An Evaluation determines financial viability and answers the question – is it feasible to buy or build a facility in a given area.   Lenders and Bankers want an "outside opinion" from a third party, and our reports do exactly that.
Over 50 years and over 600 Successful Funded Projects
Spear Consultants specializes in "public funding" loans which are lower rates and longer terms. We prepare a Feasibility Report that outlines present and future opportunities to determine financial viability for an existing or proposed golf course. Our independent approach adds credence and credibility to the client's efforts, potential investors, and lenders.
We assist clients with conventional loans and/or public funding. Public funding are government guarantee loans that require no or limited equity from borrower(s). These are long-term loans (25 to 40 years) at low interest rates (prime + 1) and do not require personal guarantees. With a public funding loan, the government takes away personal guarantees from the lender and replaces it with a government guarantee up to 90%. Equity requirements are typically 20% of loan, depending which program is used.
Every project whether buying, selling, marketing, funding with investors or financing with loans can benefit from an Evaluation to determine present and future values. We understand this, having performed Evaluations to assist clients through the often-confusing process of financing projects. With a typical timeline of four to six weeks, our Evaluations are a positive first step in ensuring a successful project outcome. The data from the Evaluation process will determine or validate a plan for successful implementation. Spear Consultants involvement can place you on the path to success with income producing properties.
Over the past fifty years we have completed over 600 financial evaluations for successfully funded projects. The majority of these public-funding loans have been with golf operations and community centers, however public funding can be use for other income-producing projects. We have assisted clients with golf courses, marinas, charter schools, healthcare facilities, sport complexes, funeral homes, etc. Almost any small business is eligible.